Enhance Your Search Visibility
Give your team the roadmap they need to succeed.
Get Started
3. Grow Your Search Traffic
Trying to Grow Search Traffic Can Feel Overwhelming
⏰ Time is wasted chasing ideas that do not payoff
📈 You struggle to measure the ROI of your search results
🧾 You guess instead of following a proven strategy
But it does not have to feel overwhelming. Clicked Consulting can help you and your team develop an easy to follow plan that will have your competitors chasing you instead of you chasing them.
Get Started
Find
New
Clients.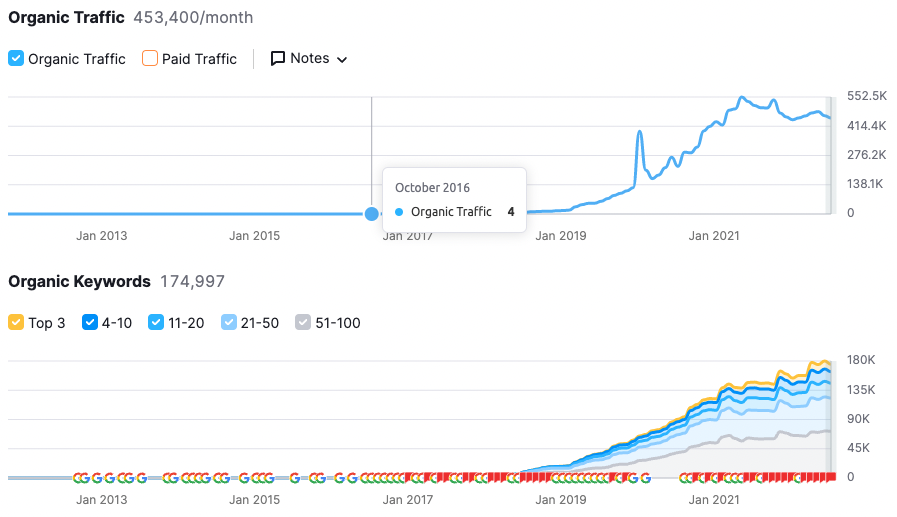 Grow
Your
Brand.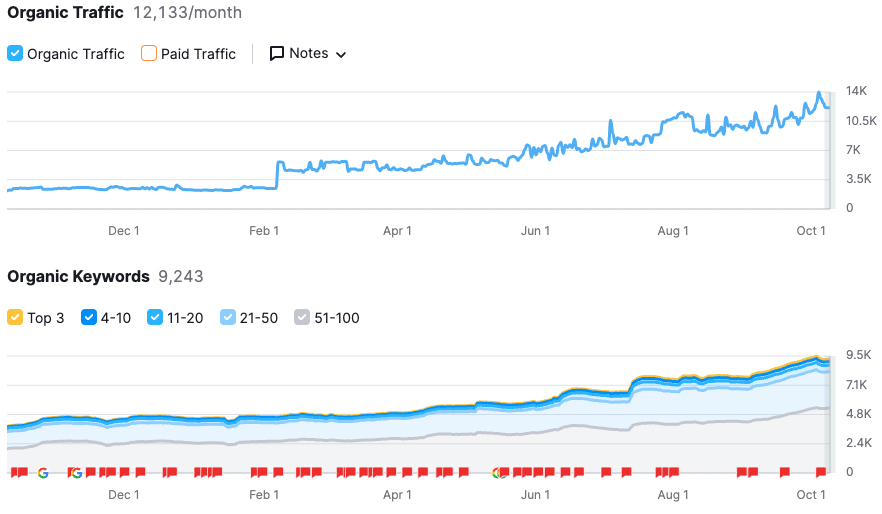 Your Plan to Search Marketing Success
Schedule a Discovery Call
A brief session to focus on understanding your goals and highest priorities.
Get a Plan
A customized proposal will be delivered to position your company to meet its goals and priorities.
Watch Your Search Visibility Grow
With a plan in place your team can focus on what works.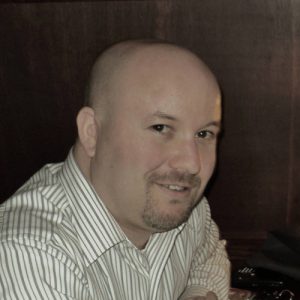 Meet Mike Friedman
I started my SEO journey back in 2003. At that time I was primarily working on my own sites as well as advising some friends and colleagues on their projects. In 2007, I launched The SEO Pub, a place where I publicly shared practical SEO advice that could be useful for businesses big and small. That same year I also started working directly with businesses, helping them to align their search marketing strategies with their company goals and directives.
Since then, I have worked with businesses all over the world. I have worked with SaaS providers, manufacturers, law firms, medical practices, supplement makers, and everything in between.
I focus on simplifying SEO strategies and providing easy to follow plans that have helped businesses I work with to achieve record growth and sales.
If your team is looking for help in putting together their SEO strategy, want to discuss if your current strategy has you on the right path, or just need someone with experience in the industry to bounce ideas off of before they go into production, then click the Get Started button below.
Patty Malowney
2021-10-27
Mike is awesome. He's not only incredibly knowledgeable about SEO, but he runs his business with professionalism and integrity. Thank you for the time you spent talking to me today. I appreciated the consultation today. I got a lot out of it. Thanks so much.
Christina Youngblood
2021-07-13
5 stars is too limited. SEO takes knowledge derived from experience and application, while staying current with new updates, changes in best practices and more. Mike is not only knowledgeable but he knows how to apply that knowledge in the best ways to produce remarkable results. If you are looking for the best of the best, Mike is your Maverick!
Mike is tremendously knowledgable in SEO and helped me understand some big wins in a very short period of time for my mobile car detailing website. I'm confident with his expertise we'll be able to rank number 1 for the keywords we're going after. I'd highly recommend Clicked Marketing for all things Google & SEO. Cheers from Ottawa, Canada!
weight lose expert
2019-06-16
This company has been great to work with. Helped me get to page one of Google. They really know what they are doing.
I've always been a big diy'er and was hesitant to hire someone to review my SEO but decided to give Mike at SEO Pub a shot and I'm glad I did. Mikes SEO review went above and beyond anything I could have expected and was an excellent investment in my site. He walked through everthing with me and made sure all of my questions were answered, not once making me feel rushed to finish things up. The fee was a bargain compared to the insight I recieved and I look forward to ranking higher as a result.
Jason Brubaker
2018-02-12
I am so grateful for The SEO Pub. My site was having major issues that prevented it from ranking (to it's full potential) in Google. Mike and his team performed some tests and quickly diagnosed my issues. More importantly, they provided an easy to implement fix. Now my site is finally on the path to getting ranked. I am very happy. And I recommend The SEO Pub highly.
Featured on: